Mijn Blog Brieven aan mijn vader
| | |
| --- | --- |
| Posted on September 29, 2020 at 10:50 AM | |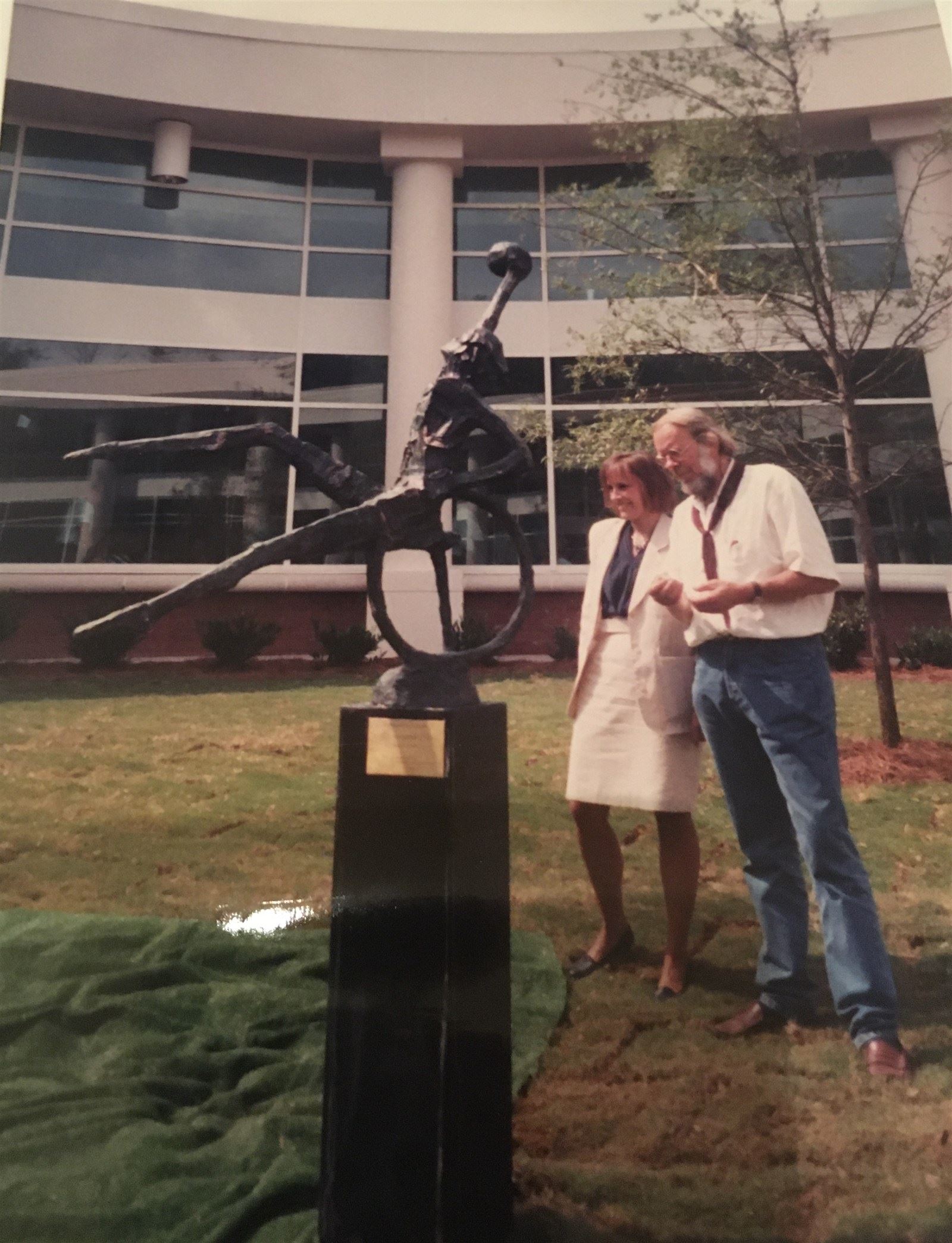 Lieve papa,
Het leven is als een boeiend boek, dat heb jij mij geleerd, wat je nooit uit kunt lezen. Je leeft in het heden, leert van het verleden en ontwikkelt naar de toekomst in de hoop dat je niet steeds dezelfde lessen hoeft te herhalen.
Vaak hadden we diepe gesprekken over dergelijke thema's, dat je dingen blijft herhalen totdat je hetgeen je moest leren hebt geleerd. . Bij jou was het thema hechting, omdat je met jou oorlogsverleden je nooit echt veilig hebt kunnen hechten. Dat blijft dan bij je totdat je de juiste keuzes hebt durven maken. De herinneringen blijven komen over jou en ik  koester elk van deze. Als baby heb ik meerdere keren op de intensive care gelegen en het was niet zeker of ik het zou halen. Je hebt toen aan mijn bedje gestaan en gezegd dat je alles zou geven als ik maar zou blijven leven. Blijkbaar heeft dit geholpen en is jouw gebed verhoort. Dit maakt onze band vanaf het begin onconditioneel en heel sterk. 
Steeds meer foto's kom ik tegen van reizen en opdrachten waar we samen aan werkten. Zoals ook deze in 1996 waar jij met hart en ziel had gewerkt aan deze prachtige sculptuur voor de Paralympics in Atlanta USA. Deze sculptuur werd onthuld door destijds Prins Willem Alexander en Anne Roosevelt de kleindochter van wijlen president Roosevelt van de USA. Het waren bijzondere ontmoetingen, met veel mensen uit alle lagen van de samenleving, allemaal mensen. Daarbij ook veel teamleden die speelden om de medailles tijdens de Paralympics. Jouw werk maakte indruk omdat je je echt had verdiept en vast wilde leggen wat het betekent om ondanks alles te willen vechten en winnen. Om nooit op te geven, want die levenskracht geeft je het gevoel van vleugels en vrijheid om keuzes te maken. Jouw respect voor de teams sprak boekdelen en jullie hadden veel gespreksstof. 
We leven nu in een tijd waarin diezelfde vrijheid op de tocht staat, waarin veiligheid op de tocht staat. Waarin we allemaal opnieuw gedwongen worden om belangrijke keuzes te maken, om wel of niet te zorgen voor elkaar en te kiezen en blijven staan voor wat rechtvaardig en goed is en voelt. Om ons morele kompas maar ook om compassie en liefde te volgen. In spreuken staat "liefde doet de ander geen kwaad en daarom is de liefde de uitoefening van de wet"
JIj was die tijd ver vooruit, zelfs als het doek valt blijft staan en bestaan wat jij  me hebt verteld in jouw werk waarin "respect voor alles wat leeft en liefde voor en met elkaar centraal staat. 
Bedankt lieve papa voor je wijsheid, je kracht en jouw liefde waar ik juist nu zoveel troost in vind.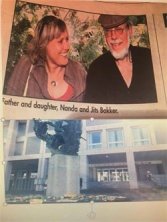 Categories: Brieven aan mijn lieve vader -kunstenaars sterven nooit
/